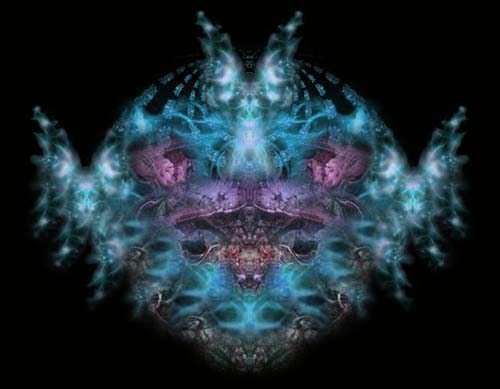 This is a little page about my poetry and some from my friends and favorite poets.
Poetry From the Mind of Artemisilveraven

Other Poetry

The Lake
by Edgar Allen Poe
Fire and Ice
by Robert Frost
Less Poetic Works

These are works that are not poetry, they include prose, essays, and others, all by Artemisilveraven.
Essay on the Inquisition and Witchcraft


Home / Wicca / Beliefs / Poetry / Links / Chatroom / Webrings / View Guestbook / Sign Guestbook /

You are the

soul to journey through my realm of verse.